Robust high performance media players
For over a decade MediaVue has provided a truly unique technology solutions for the digital signage market. by combining a proven hardware platform "SureVue" and sophisticated infrastructure management software ANM".
Fixed Outdoor
Pixel Pitch: 2.85mm, 4.4mm, 5mm, 5.71mm, 6.67mm, 8mm, 10mm, 13.33mm.
Fixed Indoor
Pixel Pitch: 1.25mm, 1.56mm, 1.81mm, 2.42mm, 2.91mm, 3.63mm
Key Features:
● Stronger System Framework ● Lighter Cabinet Weight
● Seamless screen building ● Multiple Panel Dimensions
● GMG series No fan design. ● IP65 front and IP54 rear.
● Easy Maintenance (Front & Rear Service). ● Power redundancy.
Rental Technology LED Solutions
The finest state-of-the-art rental products are featured ultra-thin, light weight, fast installation with user-friendly design. It is reusable and has clear, colorful display performance, which is generally applied for Celebration, Concert, Theater, Conference Hall, Launch Party,  Multi-functional Hall and so on. 
According to the specific needs of high requirement design, our creative display can be assembled into varied special shapes to meet customer needs. Our innovation is extending worldwide to Australia Open, The Museum of Tomorrow at Rio, Miss Hong Kong, Hong Kong TVB Station, Paris Station, Australia Disney Theme Park and so on.
Active Network Manager enables you to efficiently and securely deploy, operate, and support large, distributed digital signage networks under challenging, real-world, conditions.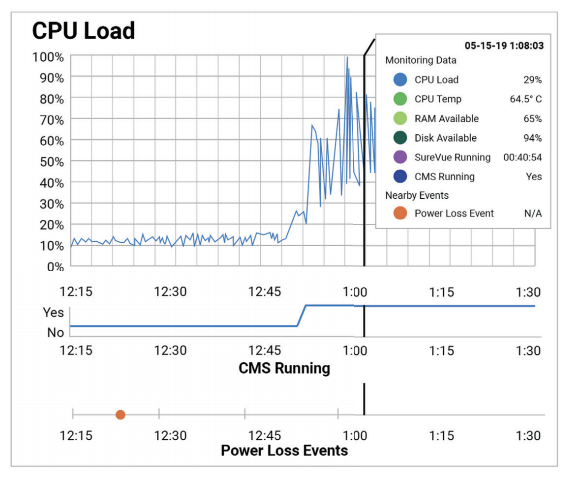 Cloud based or locally hosted… Build an exceptional workplace experience for your teams with a simple communication and space management platform.