Robust high performance media players
For over a decade MediaVue has provided a truly unique technology solutions for the digital signage market. by combining a proven hardware platform "SureVue" and sophisticated infrastructure management software ANM".
Fixed Outdoor
Pixel Pitch:  2.85mm, 4.4mm, 5mm, 5.71mm, 6.67mm, 8mm, 10mm.
Fixed  Indoor
Pixel Pitch: 1.25mm, 1.56mm, 1.81mm, 2.42mm, 2.91mm.
Key Features:
● Stronger System Framework ● Lighter Cabinet Weight 
● Seamless screen building ● Multiple Panel Dimensions
● GMG series No fan design. ● IP65 front and IP54 rear.
● Easy Maintenance (Front & Rear Service). ● Power redundancy.
Active Network Manager enables you to efficiently and securely deploy, operate, and support large, distributed digital signage networks under challenging, real-world, conditions.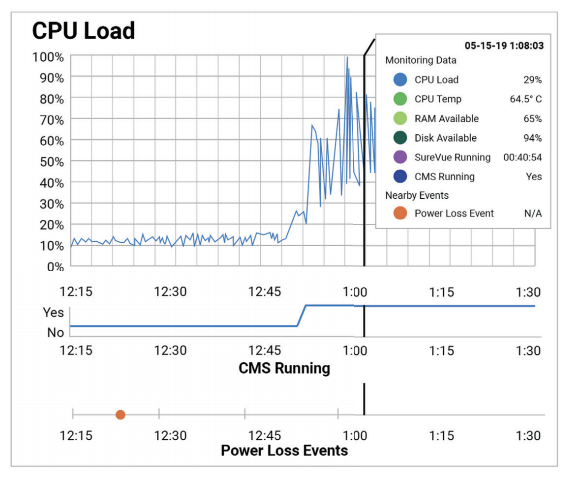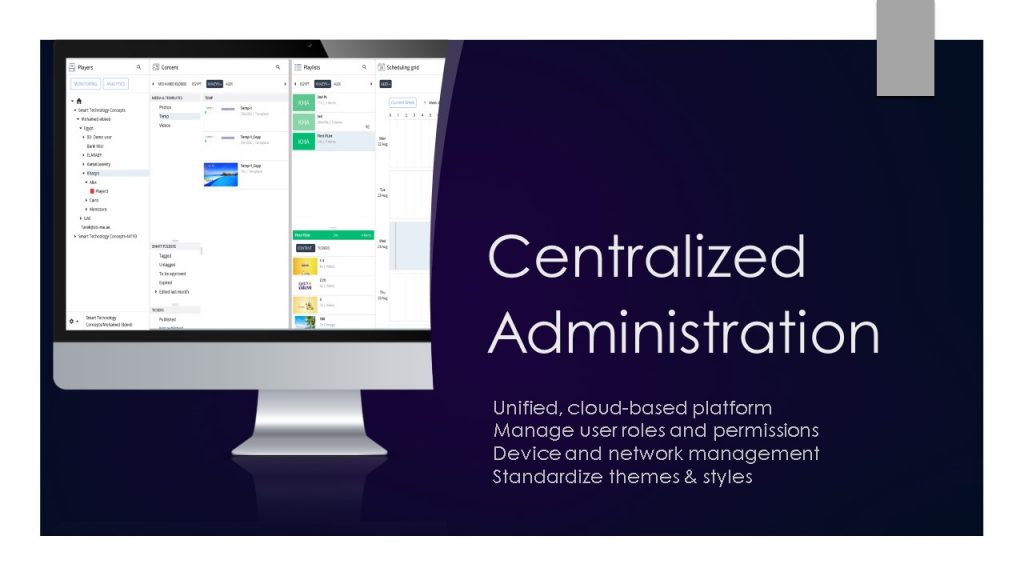 Cloud based or locally hosted… Build an exceptional workplace experience for your teams with a simple communication and space management platform.